Gift Items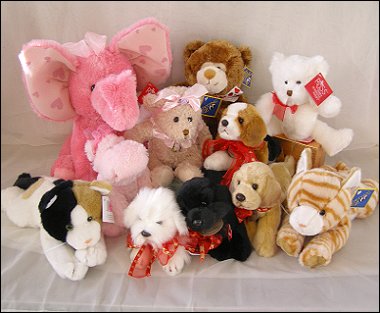 When you're looking for a thoughtful hostess gift, token of appreciation, something adorable for a baby shower, or just a surprise to brighten someone's day, let RIPPEL'S FLORIST deliver one of our fun and wonderful gift items!

Call (410)795-7273 or (800)944-6445 to place a direct order or to request an extra special add-on to accompany your floral or plant order!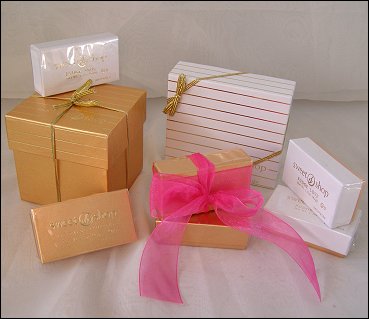 SURPRISE them with a GIFT!


Cuddly Plush Stuffed Animals
Sweet Shop Chocolate Truffles, Fudge and Candy
Assorted Green & Blooming Plants
All Occasion Greeting Cards
Silk & Dried Flower Arrangements
ORDER ONLINE 24/7 OR CALL RIPPEL'S FLORIST TODAY!